Faculty
Dr. Robin Hausheer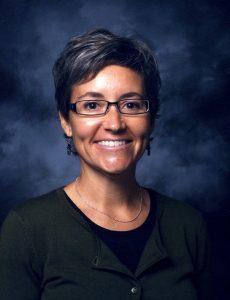 Robin Hausheer, Ed.D., N.C.C., L.P.C. (Idaho), holds a doctorate in Education Curriculum and Instruction with a cognate in Counselor Education and Supervision from Boise State University. Dr. Hausheer is a licensed professional counselor. Dr. Hausheer's professional counseling experience includes extensive experience working with children, adolescents, parents, veterans, and counselors-in-training in both the school and clinical settings. Teaching experience includes instruction in practicum and internship courses, theories, group, culturally aware counseling, and family systems. In addition, Dr. Hausheer has facilitated adolescent drug education intervention classes, parent education classes, and provided ethics trainings to school counseling and mental health professionals. Dr. Hausheer is currently a CO-PI on the HRSA BHWET grant.
Dr. Gary Goodnough
Gary Goodnough is a National Certified Counselor (NCC) and licensed clinical mental health counselor (LCMHC) in New Hampshire. Goodnough teaches courses in ethics, career counseling, school counseling, and clinical mental health. Prior to becoming Professor of Counseling Education, he worked in public schools as an elementary school teacher in Maryland and as a school counselor and director of guidance in Virginia.
Gary Goodnough is the author of over 30 articles and book chapters and is the co-editor of a book entitled Leadership, Advocacy, and Direct Service Strategies for Professional School Counselors. His work has been published in several counseling journals including Professional School Counseling, Counselor Education and Supervision, The Career Development Quarterly, and Journal for Specialists in Group Work.
Dr. Mike Mariska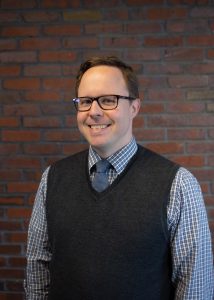 Mike Mariska is the director of Counselor Education, School Psychology, and Human Services Leadership and the program coordinator for the Clinical Mental Health Counseling program. His is a Licensed Clinical Mental Health Counselor (LCMHC) in the state of New Hampshire, and a Nationally Certified Counselor (NCC). He has been a faculty member at Plymouth since 2014, having previously worked as an Assistant Professor at Long Island University in Brookville, NY. He teaches core coursework in the Clinical Mental Health Counseling, School Counseling, Couples and Family Therapy, and School Psychology programs. He is the Clinical Experiences Coordinator for students in the Clinical Mental Health Counseling program, working to coordinate placements at a variety of clinical sites for Practicum and Internship experiences.
Mike Mariska served as the president of the North Atlantic Region Association for Counselor Education and Supervision (NARACES) for the 2017-2018 academic year, and held multiple positions on the NARACES board. He also serves as an accreditation site team member for the Council for the Accreditation of Counseling and Related Educational Programs (CACREP), visiting and reviewing programs seeking accreditation or reaccreditation under CACREP standards. In addition to his duties as a faculty member, Dr. Mariska works one day a week as a staff counselor in the Baird Health and Counseling Center at Colby-Sawyer College, assisting students with a variety of mental health concerns. His clinical experiences also include work in other college counseling centers, career counseling, and community counseling with a variety of populations in multiple areas of the country. Prior to entering the counseling field, he worked in student affairs and as a program coordinator for a number of nonprofit organizations.
Dr. Chris Stoddard
Dr. Christopher Stoddard is coordinator of the school psychology training program at PSU, where he is also an Assistant Professor of School Psychology. He is a Nationally Certified School Psychologist, a NH licensed school psychologist, a NH licensed psychologist, and a Licensed Educational Psychologist in MA. Prior to his work at PSU, Dr. Stoddard was a school psychologist in several school districts throughout both MA and NH. In addition to his work in schools, he completed his doctoral internship and post-doctoral fellowship at the Triumph Center for Child, Adolescent, and Young Adult Counseling in Reading, MA. Dr. Stoddard's research interests focus on evidence-informed progress monitoring, social and emotional intervention and support for school-aged boys, and effective group counseling. Dr. Stoddard is currently Co-PI on the HRSA BHWET grant.
Rachele Hartley
Rachele Hartley is a certified school counselor and Certified Alcohol and Drug Counselor in the state of Maine. She is currently completing her Doctorate degree at Capella University in the Counselor Education and Supervision Program. Rachele started her career as a substance use counselor working with adults, then spent the past eight years as a high school counselor in rural Maine. Rachele has extensive professional experience working with adolescents, parents, adults, and counselors-in-training in both school and clinical settings.
Rachele is passionate about suicide prevention, including writing articles for Chi Sigma Iota (CSI) newsletters and co-presenting at a local conference alongside NAMI on best practices for suicide prevention and school responses to a student's death by suicide. Working in rural Maine for her career as a school counselor, Rachele was active in working with local organizations, such as MELMAC, in developing programming to increase first-generation college students access to higher education. For the past three years, Rachele has enjoyed writing articles for CSI about burnout prevention, critical issues in school counseling, professional identity as a school counselor, and the development of multicultural competence. She is currently the Faculty Advisor for CSI at Plymouth State University. She has particular areas of interest in rural school counseling, high school counseling, career counseling, substance use, diversity, group process, and advocacy.
Grant Support Specialist
Sara Donahue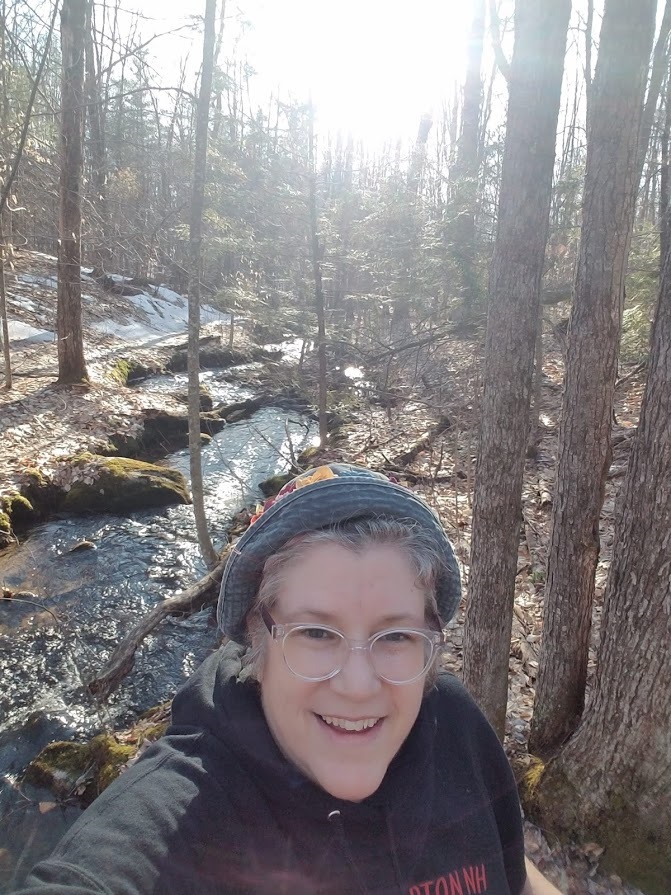 Sara Donahue joined Plymouth State in 2017 as the Grant Support Specialist for Counselor Education, School Psychology, and Human Services Leadership. She works alongside USNH Sponsored Programs, PSU Student Financial Services, and USNH Finance to manage the federal grants our programs receive through the Health Resources and Services Administration (HRSA) Behavioral Health Workforce Education and Training (BHWET) program. Sara's work history includes 30-plus years of management and clerical experience, including work as an administrative assistant for a federally-qualified health center offering integrative care and a medical biller for a nationally recognized critical access hospital. In addition to these skills, Sara also has experience working within public schools as a paraprofessional, as a 1:1 support specialist for children with an educational, emotional, and behavioral disabilities/disorders.
Sara served as the Public Health Advisory Council Coordinator (PHACC) as part of the Central New Hampshire Health Partnership (CNHHP). This position required Sara to work with medical and behavioral health organizations to meet the health needs of rural areas of New Hampshire. She is currently enrolled at Plymouth State University as a non-traditional undergraduate student.
Current Grant Assistants
Haley Hodgdon
Haley is a current graduate student in the School Psychology program at Plymouth State University. In 2022, she graduated from Castleton University with a BS in Forensic Psychology and a certificate in Trauma Studies. In addition to her work on the grant team, Haley teaches at Gale River Cooperative Preschool, an outdoor, play-based school located in Bethlehem, NH. Outside of work and school, she enjoys adventuring in the White Mountains with her dogs, Cinder and Honey.
Celeste Dornfeld
Celeste is a current graduate student in the Clinical Mental Health Counseling program at Plymouth State University. They made the move from Minnesota to New Hampshire for PSU's Eating Disorder Institute and plan to work with this population as they move through their career. Celeste graduated from Portland State University in Oregon in 2017 with a BA in Psychology and Gender, Sexuality, & Queer Studies. Their passion for working with people and challenging oppressive systems maintains strong in their graduate pursuits. Celeste is a tried-and-true animal lover and enjoys taking their family dog, Franklin, out on walks by Lake Superior.
Previous Members
Sydney Bellimer
Dr. Cindy Waltman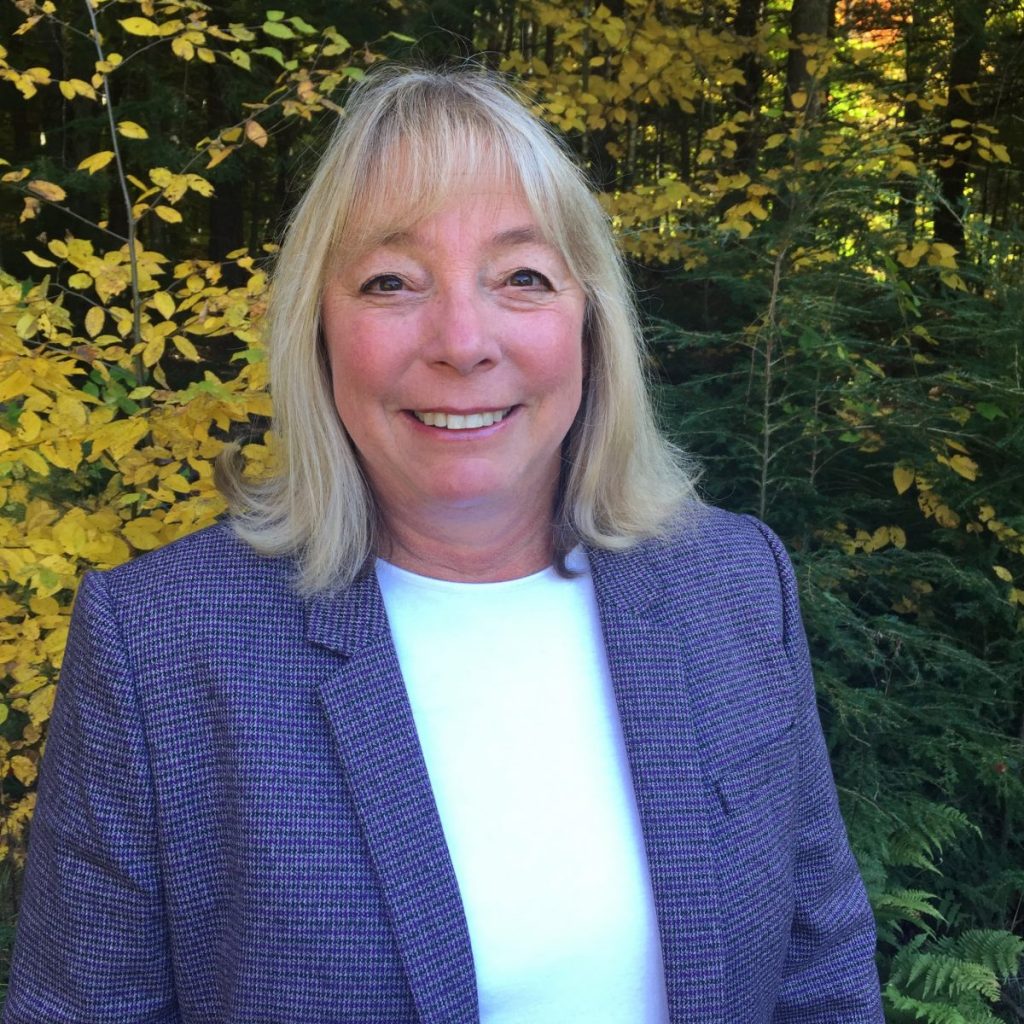 Previous Coordinator/Principal Investigator and Consultant.
Emily Haight
Grant assistant 2021-2022
Shani Terry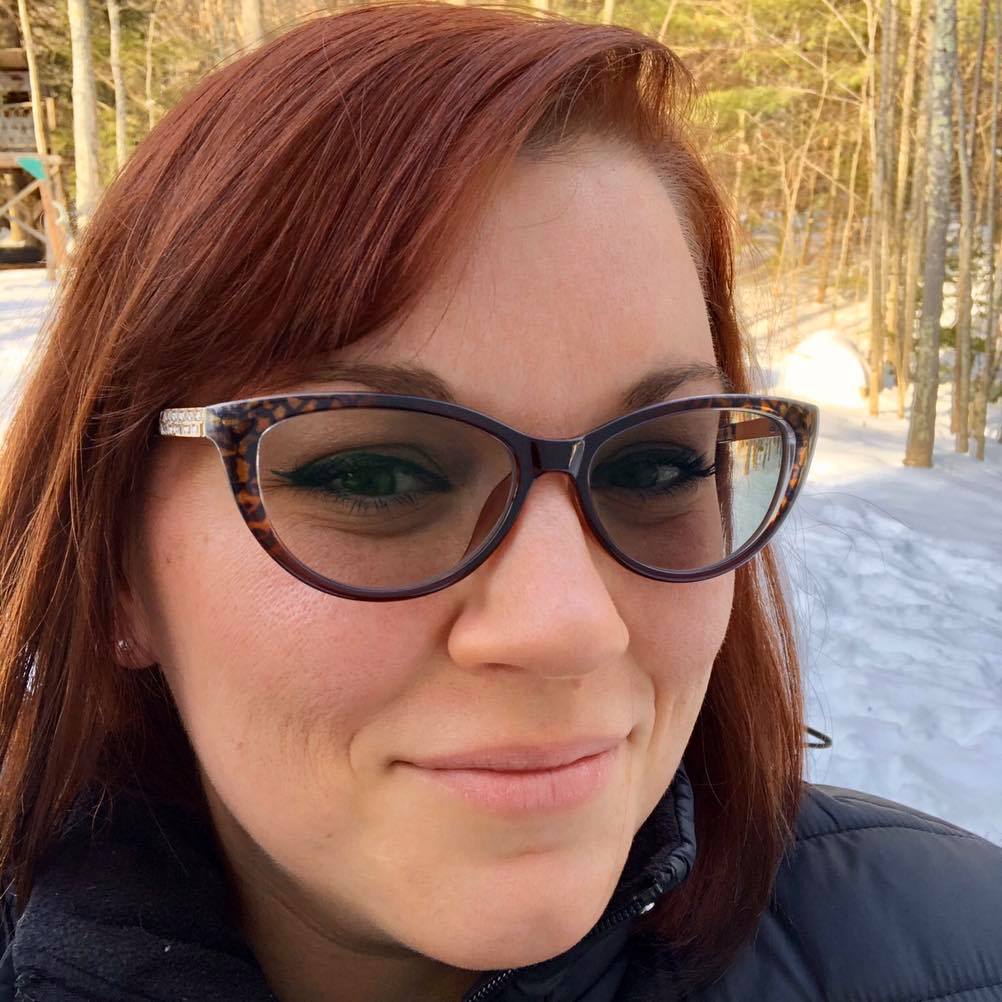 Grant assistant 2021-2022

Allison Jones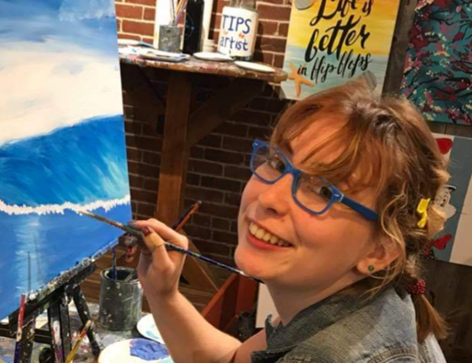 Grant assistant 2019-2021
Sally Kilfoyle
Previous Grant Support Specialist